For at styrke vores markedsposition har vi valgt at samarbejde med de følgende virksomheder:

BVG Associates er en vedvarende energi konsulent. De specialiserer sig i vind, bølge og tidevand, og energisystemer.
Panticon samarbejder med BVG Associates indenfor markedsresearch og analytiske opgaver i Havvind.

Turnkey Group tilbyder advanceret bæredygtigheds-software og support service til at håndtere miljømæssige og sociale påvirkninger, reducere risici og forbedre rentabiliteten for virksomheder og supply chains.
Panticon er deres partner i forbindelse med deres bæredygtigheds-software og de er vores partner i forbindelse med Logistikrådgivningsløsninger.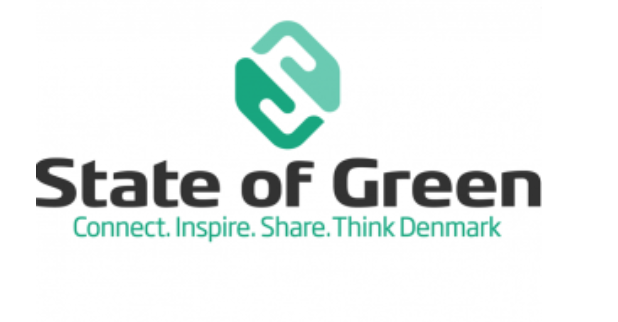 State of Green er et samarbejde fra Danmark. Alle medlemmer er danske og arbejder for at drive den globale overgang til bæredygtige, kulstoffattig, og ressource-effektiv samfund. State of Green faciliterer relationen med internationale interessenter og deres medlemmer.
Vi er medlem af State of Green.